Collection: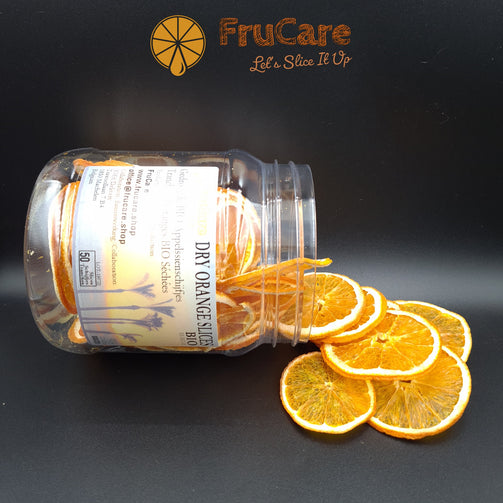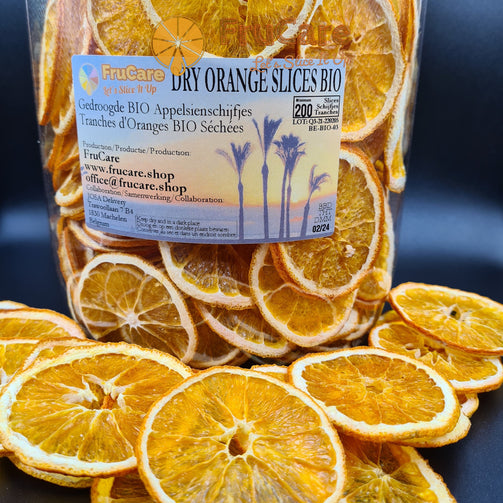 Collection:
Dried ORGANIC Orange Slices
Dried ORGANIC Orange Slices
Normal price

Offer price

€15,49
These dried orange slices are made from carefully selected organic oranges.
These slices are made of fleshy oranges, which gives them a different pattern than the regular orange slices,
smaller triangles will be visible here, which gives a completely different effect.
The strong aroma, intense orange color and long shelf life ensure that you can fully enjoy these slices for a long time.
Shelf life: minimum 1 to 2 years.