Sometimes all you need is a dry slice
Powerd by the beauty of nature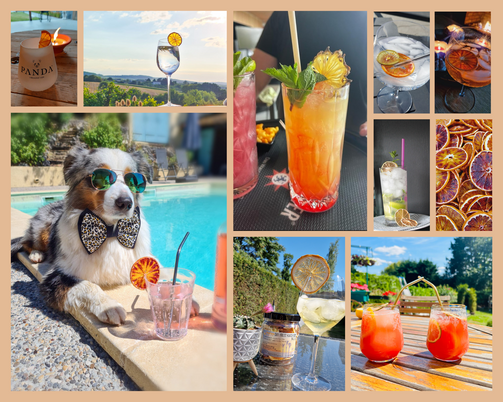 Each pattern is unique
The blood orange contains unique patterns when cut.
Thanks to these dried slices, made from specially selected blood oranges from Sicily, you can make your cocktail and gin creations unique all year round!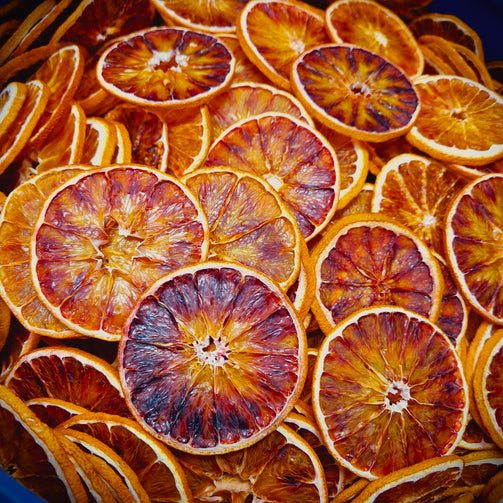 Featured product
Dried Blood Orange Slices
Normal price

Offer price

€5,29
Each blood orange has a unique pattern, making each slice unique!
Blood oranges are only available for a short period of time, thanks to these dried slices you can enjoy their excellent aroma and beautiful unique patterns all year round.
While supplies last!
Shelf life: minimum 1 to 2 years.
Choose your content: 35g / 120g / 500g
Need a larger quantity? => email us!

Creative impulses
Dried slices don't just belong in cocktails,
They can come into their own in many ways.
Be Creative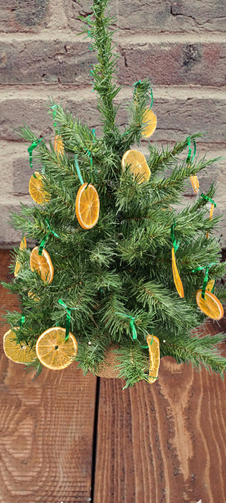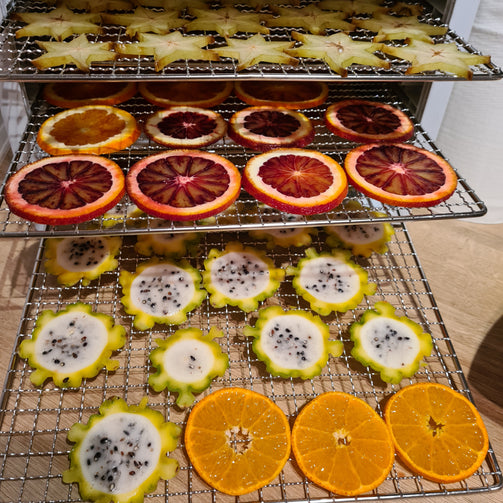 Custom slices
Are you looking for that particular untraceable disc to finish your cocktails, but you can't find it anywhere?
We may be able to make it for you!
I'm looking for this!