Collection: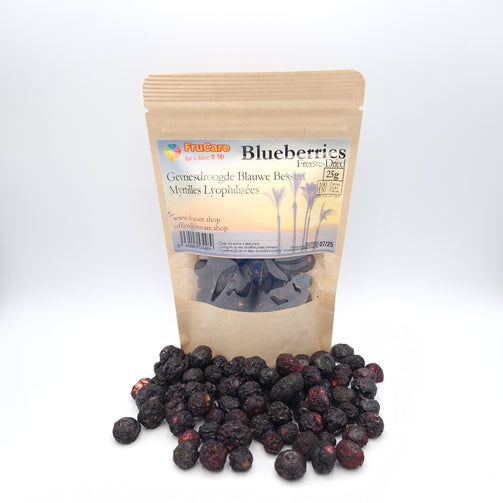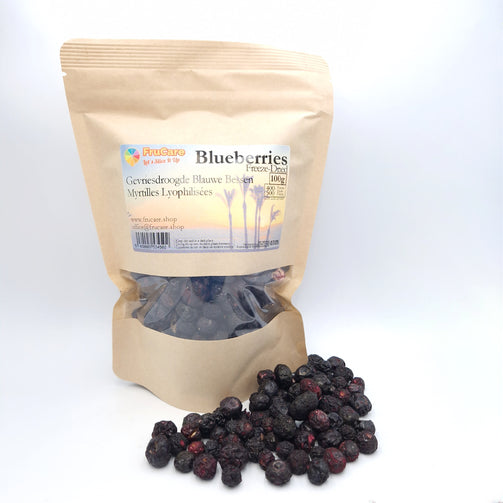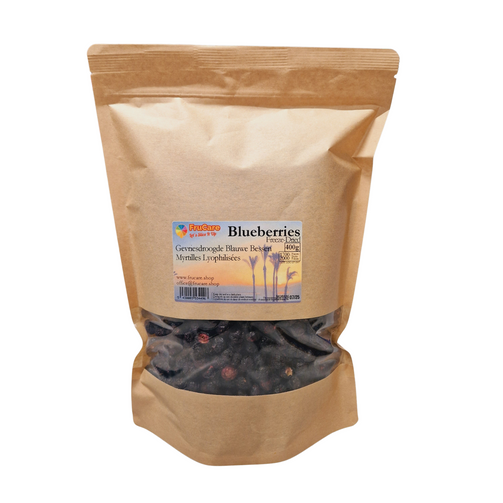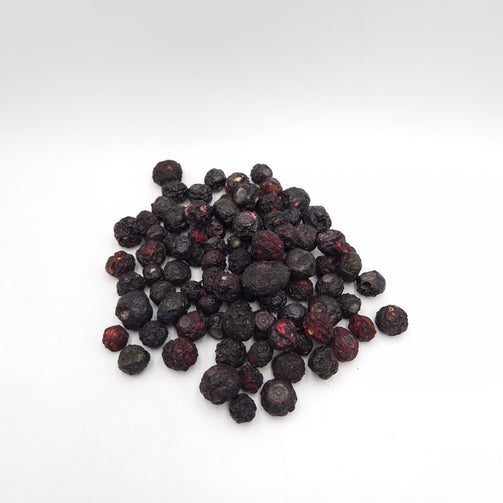 Collection:
Freeze Dried Blueberries
Freeze Dried Blueberries
Normal price

Offer price

€3,99
These crunchy naturally sweet blueberries provide a summery finish to your creations.

Also super tasty as a healthy snack, ... maybe replace those chocolate nuts with this?

100% natural, without additives.

25g = 100-130 pcs
100g = 400-500 pcs
400g = 1700-2000 pcs

Shelf life: minimum 1 to 2 years.
Blueberry origin: Poland, Peru, South Africa, Spain, Morocco, USA, Canada.
Packed in Belgium.