Collection: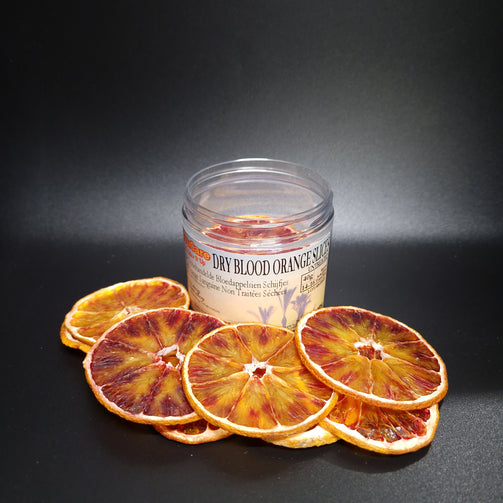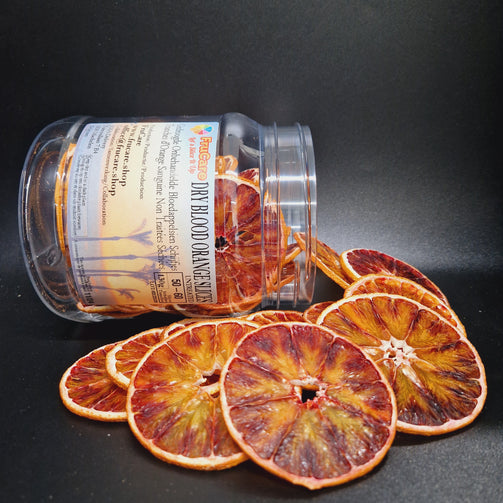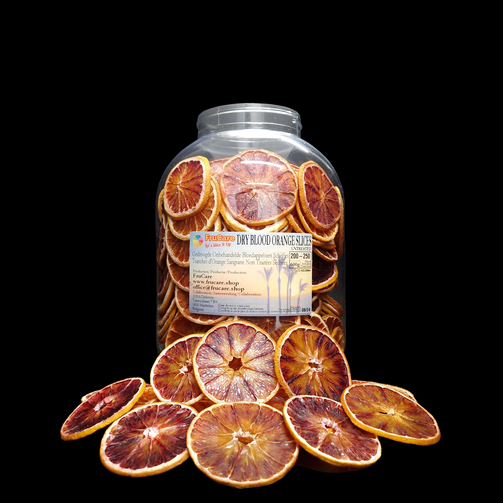 Collection:
Dried Blood Orange Slices
Dried Blood Orange Slices
Normal price

Offer price

€5,29
Each blood orange has a unique pattern, making each slice unique!
Blood oranges are only available for a short period of time, thanks to these dried slices you can enjoy their excellent aroma and beautiful unique patterns all year round.
While supplies last!
Shelf life: minimum 1 to 2 years.
Choose your content: 35g / 120g / 500g
Need a larger quantity? => email us!