Collection: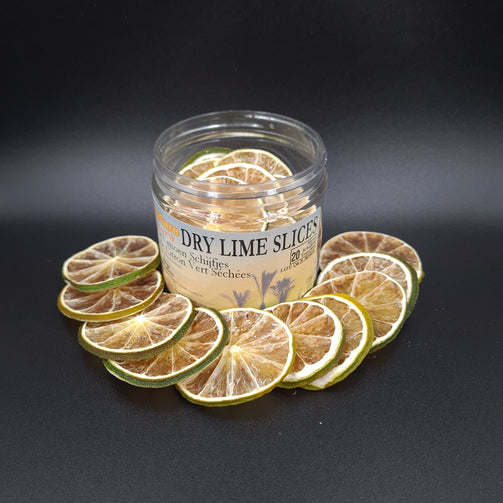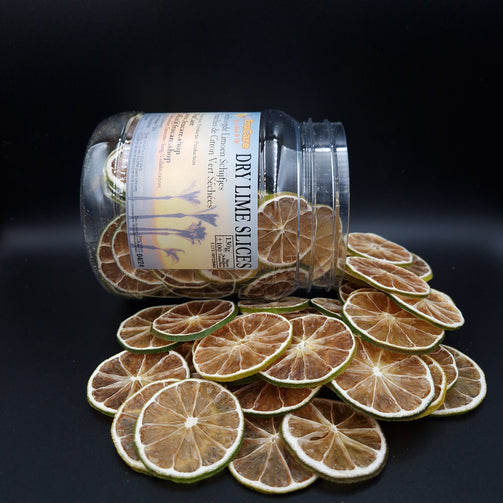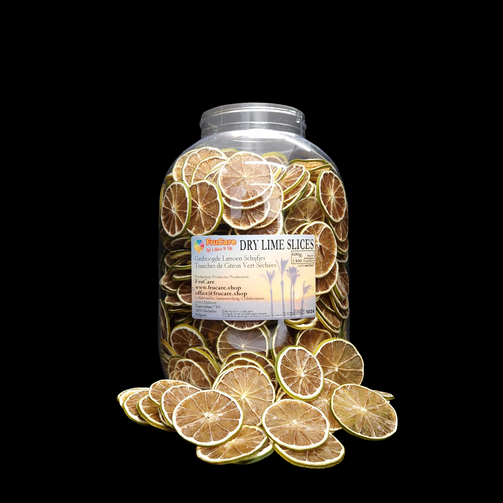 Collection:
Dried Lime Slices
Dried Lime Slices
Normal price

Offer price

€5,49
Lime slices, dried slowly and at a low temperature.
This way they retain their intense green color and offer a strong refreshing aroma.
Shelf life: minimum 1 to 2 years.
Choose your content: 25g / 100g / 500g
Need a larger quantity? => email us!