Collection: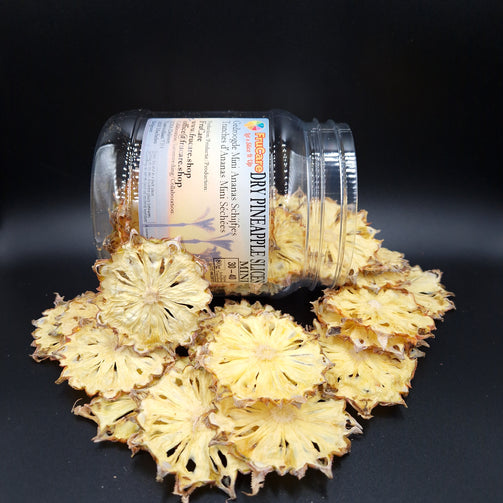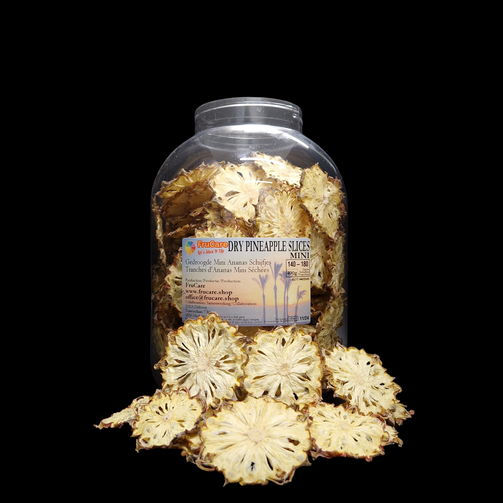 Collection:
Dried Mini Pineapple Slices
Dried Mini Pineapple Slices
Normal price

Offer price

€14,49
Slices of Dried Mini Pineapple.
The small discs give off a strong pineapple aroma and are perfect for narrower glasses where a large pineapple disc would not fit.
Contrary to most of our dried slices, it is almost impossible to make a cut yourself in order to decorate the rim of a glass.
If you still want to try this, it is best to let the slices absorb some moisture again or heat them in the oven.
Perfect for decorating cocktails or desserts with pineapple.
Shelf life: minimum 1 to 2 years.