Collection: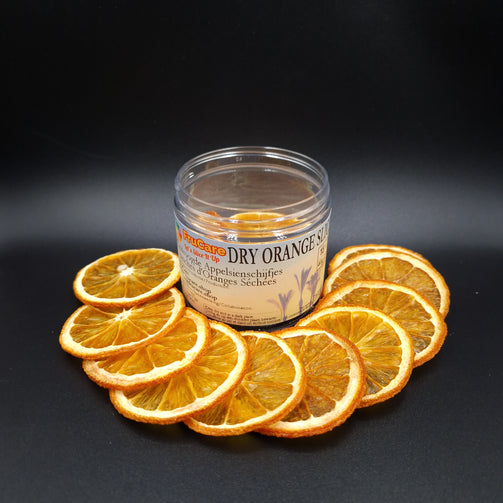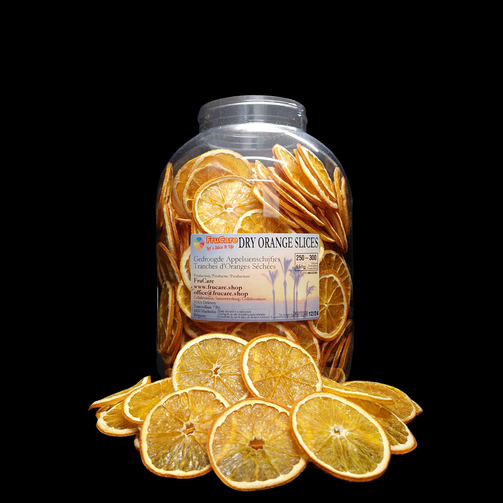 Collection:
Dried Orange Slices
Dried Orange Slices
Normal price

Offer price

€4,49
Dried Orange slices made from carefully selected oranges for juice.
Oranges for juice have beautiful segments, giving these slices a radiant, even appearance.
The strong aroma, intense orange color and long shelf life ensure that you can enjoy these slices to the fullest for a long time.
Shelf life: minimum 1 to 2 years.
Choose your content: 30g / 120g / 500g
Need a larger quantity? => Mail us!