Collection: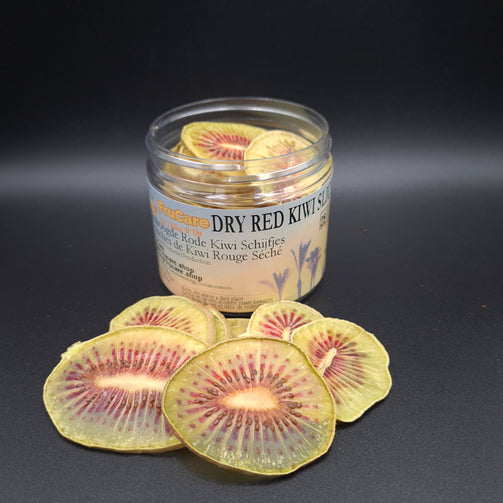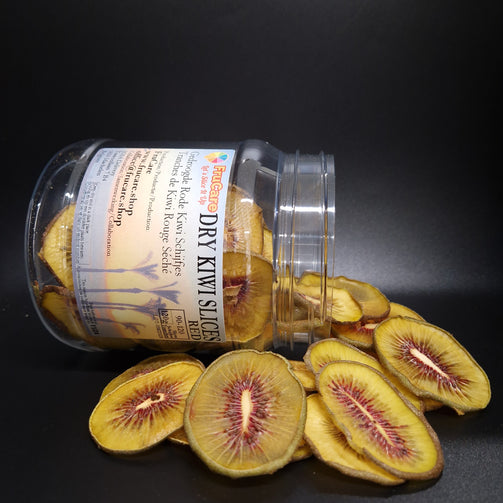 Collection:
Dried Red Kiwi Slices
Dried Red Kiwi Slices
Normal price

€7,29

Offer price

€6,49
Dried Red kiwi slices.
The red belly of the kiwi creates a beautiful and unique effect when cut that will immediately make you happy.
Red kiwis are only available for a short period of time, which makes them very difficult to get hold of, demand outweighs supply.
Nevertheless, thanks to these dried slices, you can enjoy these gems all year round, ... while supplies last.
Perfect for Cocktails or Gins.
Shelf life: minimum 1 to 2 years.