Collection: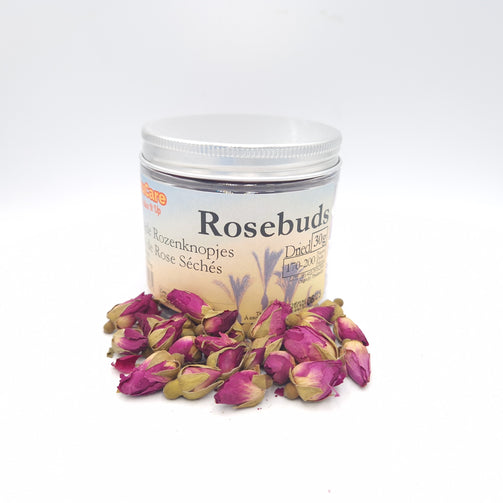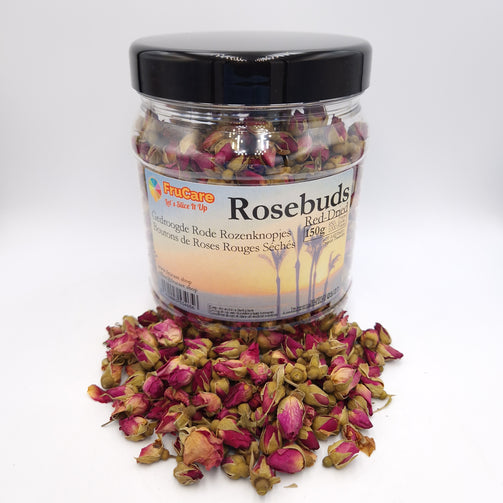 Collection:
Dried Red Rosebuds
Dried Red Rosebuds
Normal price

Offer price

€6,49
These dried pink rosebuds have a beautiful dark pink to red color.
Thanks to the specific sweet scent of roses, they are extremely suitable for finishing Gin, Cocktails & Mocktails.
Of course, these can also be used for tea or in scented sachets.
30g = 170-200 pcs
150g = 850-1000 pcs
Shelf life: minimum 1 to 3 years.
Origin: Thailand